Thank you for stopping by!
I am an interdisciplinary researcher, media practitioner and arts professional based in Tokyo.
I research, develop and manage projects at the intersection of media, art and technology.
My current project ("ema") will be exhibited at the iii exhibition 2022 at the University of Tokyo.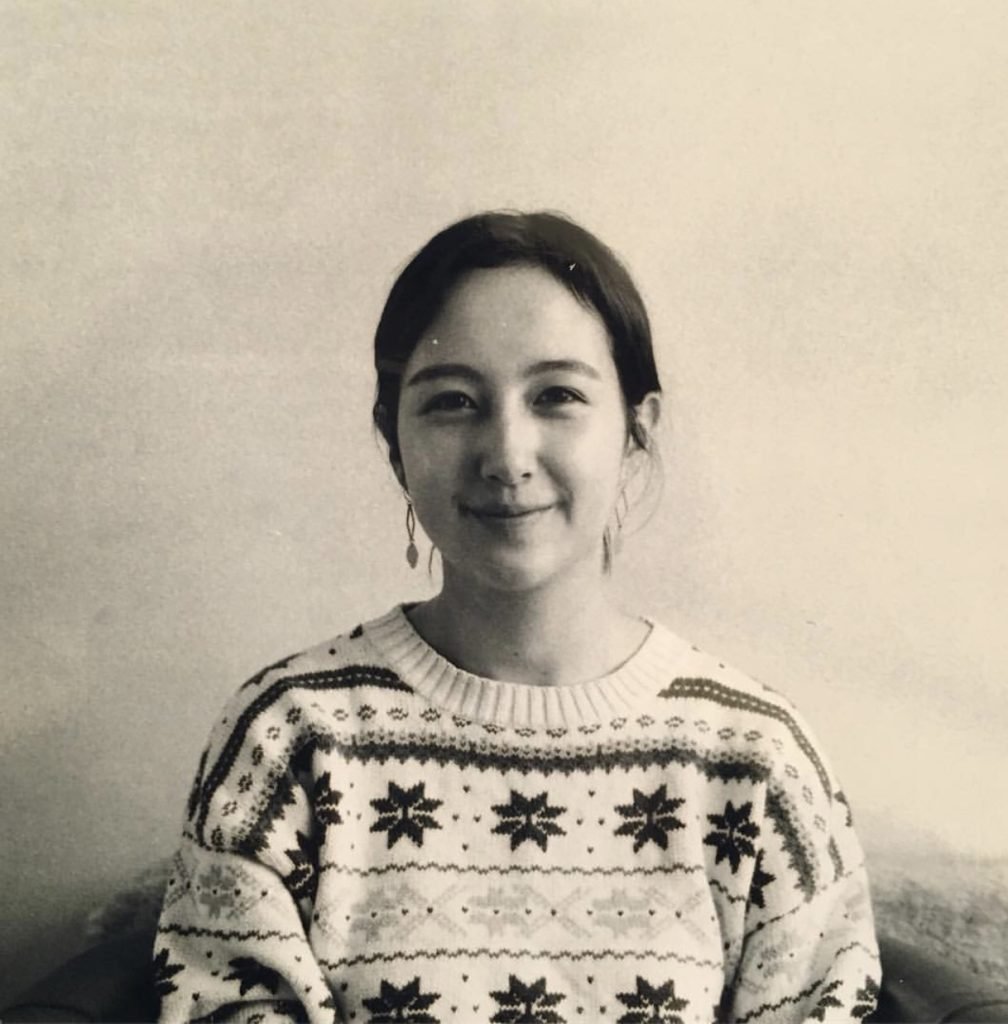 Research: I am working towards my M.A.S degree in media and cultural studies at the University of Tokyo (GSII). My thesis explores bodily representations in media through the lens of gender and race.
Practice: I recently created a media art work that used AI as a methodology to explore bias in media representation.
Project Management: I provide support for Japanese artists' overseas exhibitions and liaise between different stakeholders from curators, arts institutions and artists.
Copywriting: Using my background in academia and as a journalist, I also assist in overseeing international media coverage and writing English concept texts.
Curation: Alongside working on international projects as a curatorial assistant for a renowned Japanese curator, I am also working to develop my own curatorial practice with an interest in Web3 ecosystems.
Web3: I have experience in assisting artists with NFT art sales, collaborations with DAOs and displaying NFTs.